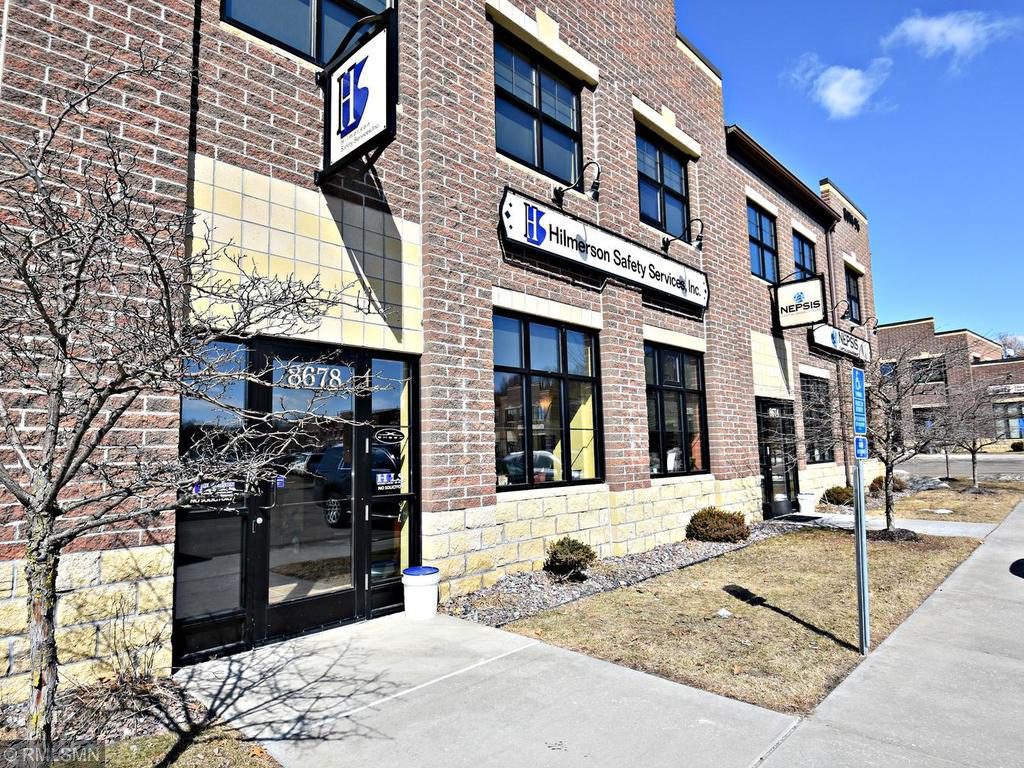 When looking at investing in a commercial property, it is always best to inspect the property before handing over the money. Just like buying a car or a home, you wouldn't purchase one without understanding the current condition of it.
Our certified inspectors will inspect the property from top to bottom and inside and out. All main components that make up the building will be inspected along with any other documents presented at the time of inspection.
When the inspection is complete, our inspector will provide a full inspection report of their findings along with photos and any repairs or recommendations.